About Us
Mineral Point Gospel Music Fest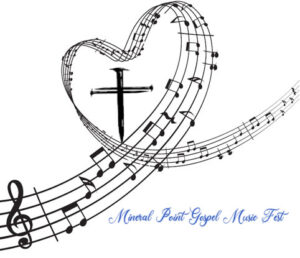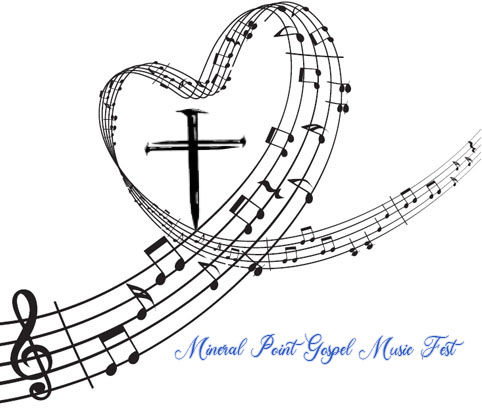 Mineral Point's Gospel Fest was founded in 2022 by Deb & Dennis Hintz. Deb grew up in Mineral Point and returned for "retirement" from the farm. After living 40 years in their previous town, Dennis & Deb wanted to bring their favorite event from back home with them to Mineral Point. There was a similar gospel music fest that started in Hilbert, Wisconsin in 2005 and continues to this day up in Hilbert. Deb & Dennis put together a team to share their vision and now have successfully started a gospel fest in Mineral Point, Wisconsin where they now live a so-called retired/full time work life.
ORGANIZATION
Mineral Point's Gospel Music Fest is a 501c3 and was formed in 2022. Annual Gospel Music Fest will be held in June of each year. To learn more about this year's event please click here.
VISION
The organization's vision is to reach others through the power of spirit-filled music. To establish Mineral Point as a Christ-centered community.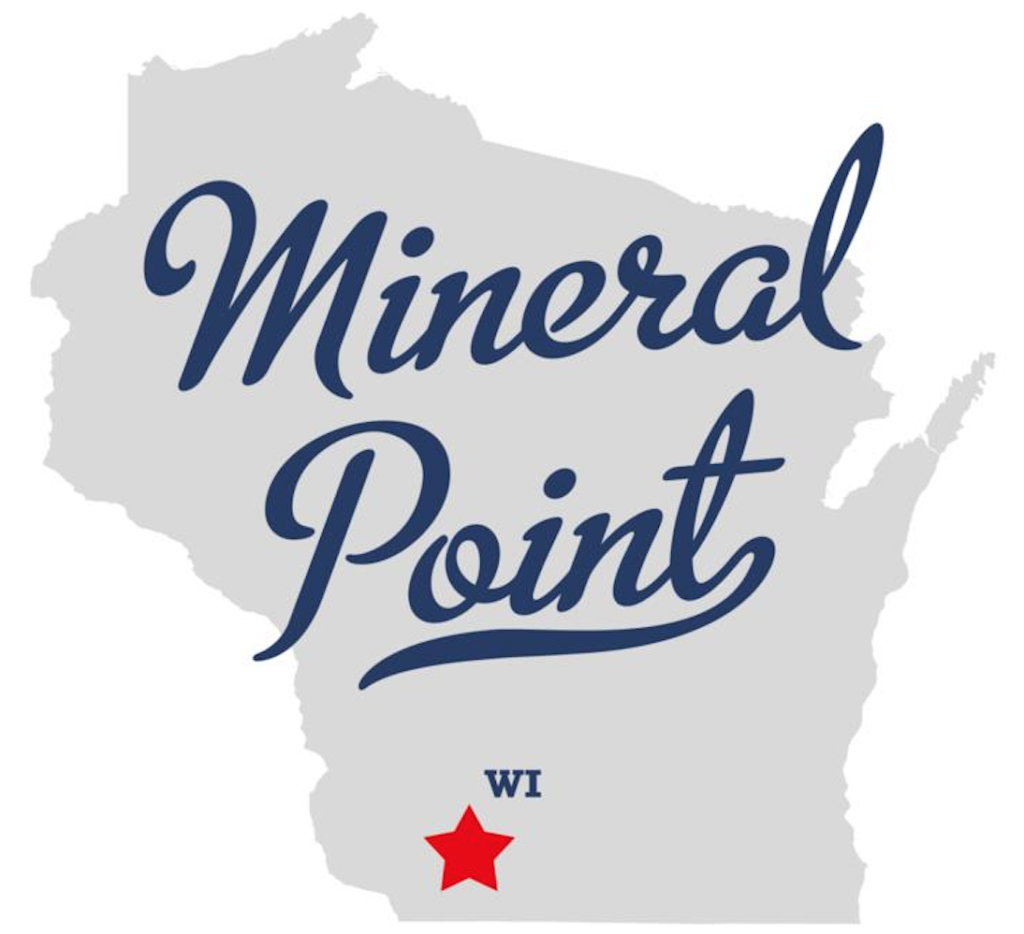 Donating to Mineral Point Gospel Music Fest
If you feel it in your heart to contribute to the growth of a Southwest Wisconsin Christian Music Festival, we greatly appreciate your generosity.
If you are interested in monetary donation or volunteering, please contact Dennis Hintz at (920) 418-4975 or email us at [email protected].

Booking A Show With Us
Are you on fire for Jesus and been blessed with musical talent? We would love to invite you to perform at the next Gospel Music Fest with us. Please email us at [email protected] and include some videos of your music or band talents.