Saturday, June 17, 2023 11am – 5pm
Iowa County Fairgrounds [Exhibit Building]
900 Fair St, Mineral Point, WI 53565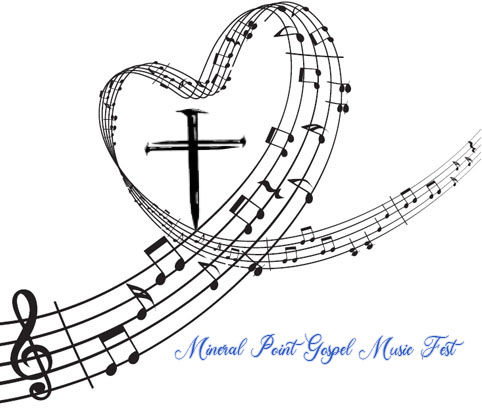 COUNTRY | CONTEMPORARY | BLUEGRASS
Musical Talent Provided By: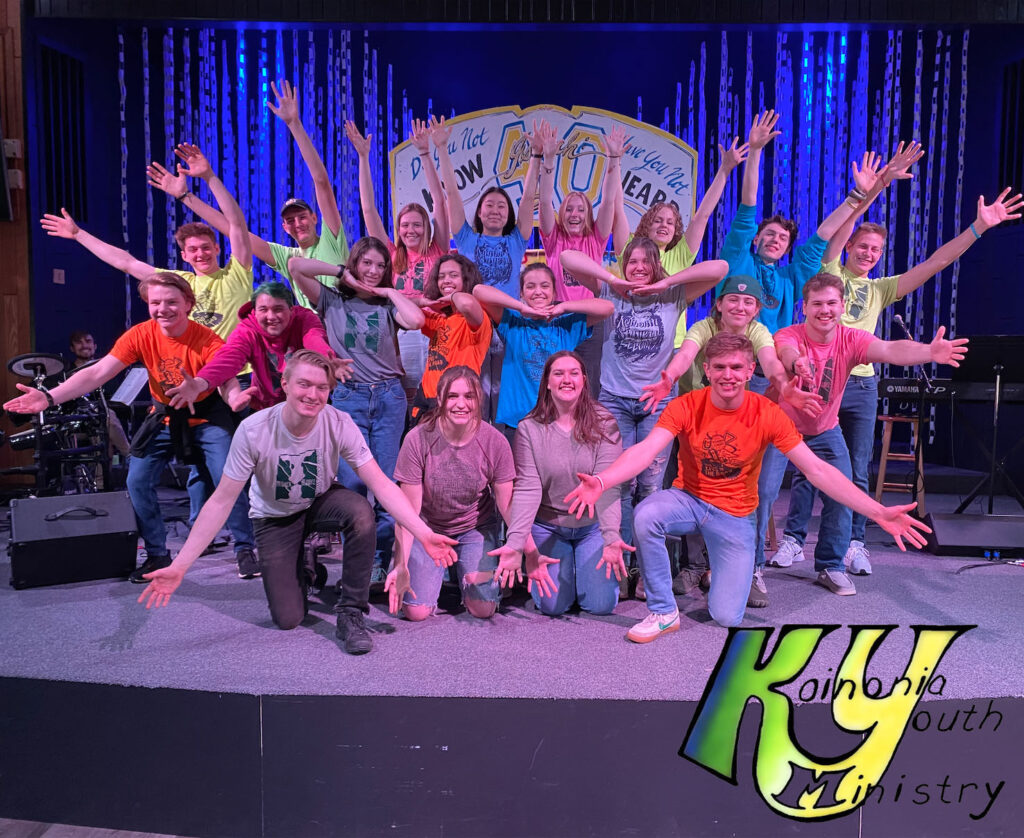 Koinonia Singers
Koinonia Singers (KS) are a group of Christian high school students from the Janesville area who perform regularly during the school year. They generally put on a short musical. During the summer they go on the road performing at churches and community events in southern Wisconsin, northern Illinois and eastern Iowa.
https://www.facebook.com/people/Koinonia-Singers/100041323722389/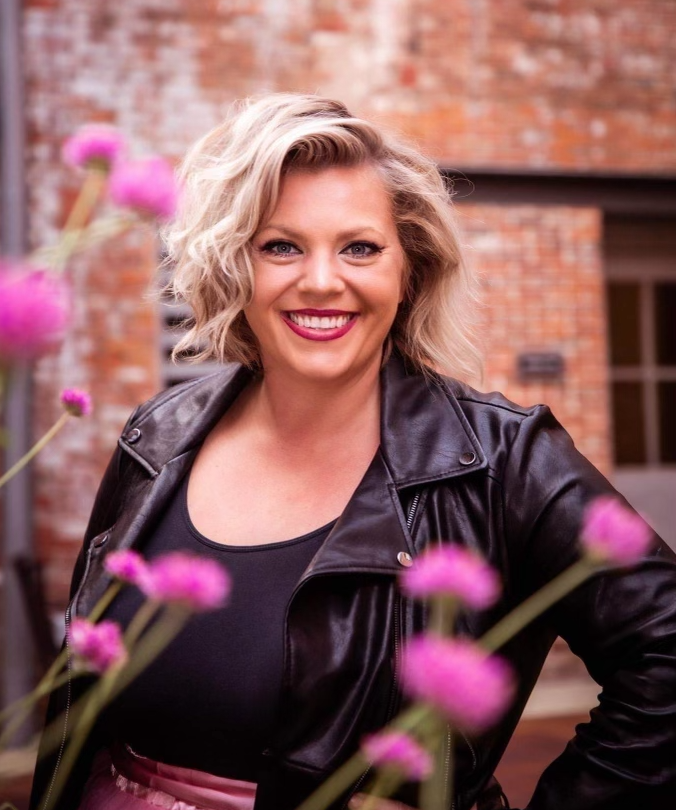 Shekinah King
Shekinah King singer, Songwriter, Keyboardist, and solo artist, lead vocals for Madison Based Blues band Alpha Romeo, and Lead vocals for the Waunakee Project Brave Band. Shekinah King released "I Got it From My Mom" in May of 2022, on all major streaming platforms, and a music video to go with it. "I Got It From My Mom" won the 2022 Madison Area Music Awards pop song of the year. Shekinah would rather be singing than almost anything else. Growing up in church cultivated a deep love for music and a passion for what she does. You can find her singing and pursuing what she loves throughout Wisconsin, Iowa, and Illinois. She pulls inspiration from a wide variety of musical influences. People often compare her voice to Pink, Kelly Clarkson, or Adele. Shekinah performs over 1,500 songs from many decades and genres as some originals. She is currently recording her debut EP which will be released in 2023. You can find Shekinah King in your favorite wineries, bars, restaurants, churches, and special events singing her heart out and putting a new spin on your favorite tunes.
https://www.facebook.com/shekinahking8238/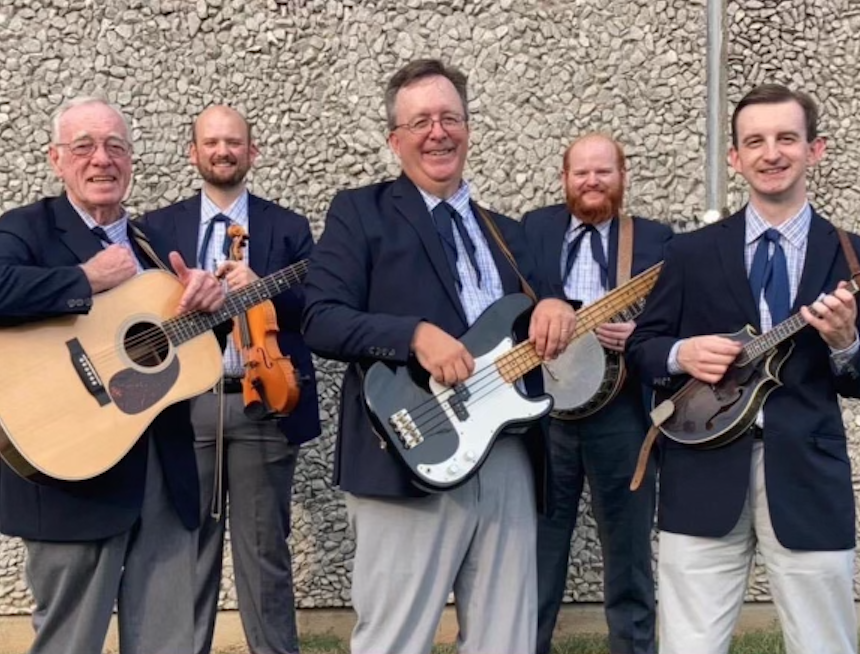 Blue Grass Express
BlueGrass Express provides the finest in Traditional & Contemporary Bluegrass & Gospel for 30+ Years. BlueGrass Express was formed in 1980 by the father-son team of Gary & Greg Underwood. The band has been in existence and performed extensively ever since, from Michigan to Mississippi and all points in between. Featuring the tight harmony that can only be found in a family band along with the superbly proficient instrumentation, a live performance is certain to delight audiences of all ages.
https://www.bluegrassexpressband.com/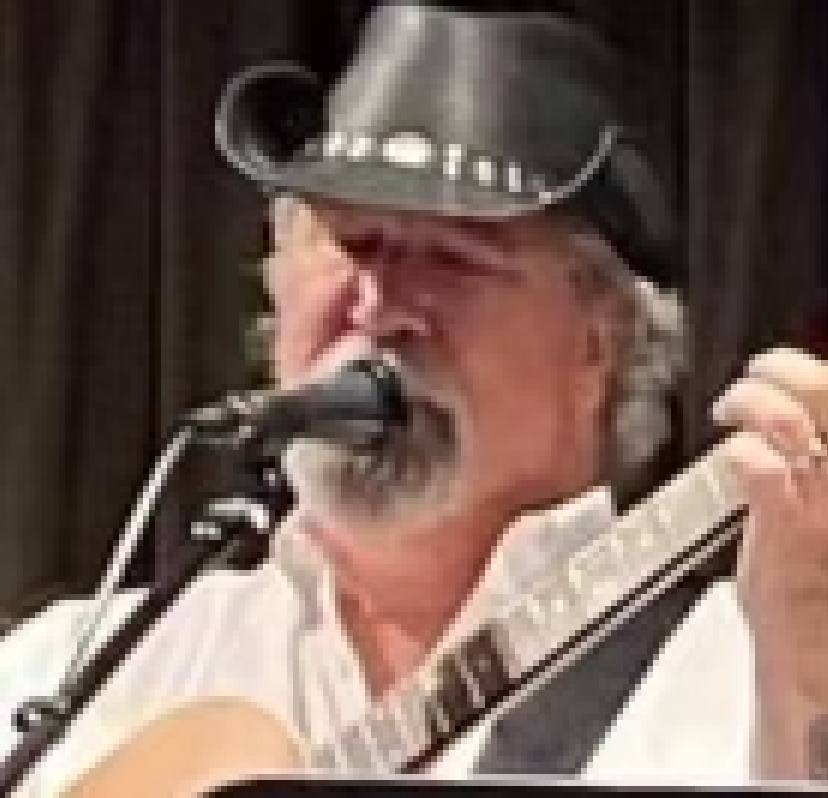 George Nicholson
Concerts are about much more than music and entertainment for George Nicholson. Using storytelling and original songs, George weaves a tapestry of his 40-year sojourn as a Christian, beginning in 1982 when he was led to Christ by his mother's lifelong friend. He shares stories of working at PTL Ministries with Jim and Tammy Bakker in Fort Mill, SC and returning home again to Chicago to launch a Christian radio program and lead a juvenile detention ministry.
George shares stories about raising his sons in the faith, coaching their sports teams, and guiding them to discover the gifts and talents God equipped them with in pursuit of His vision for their lives.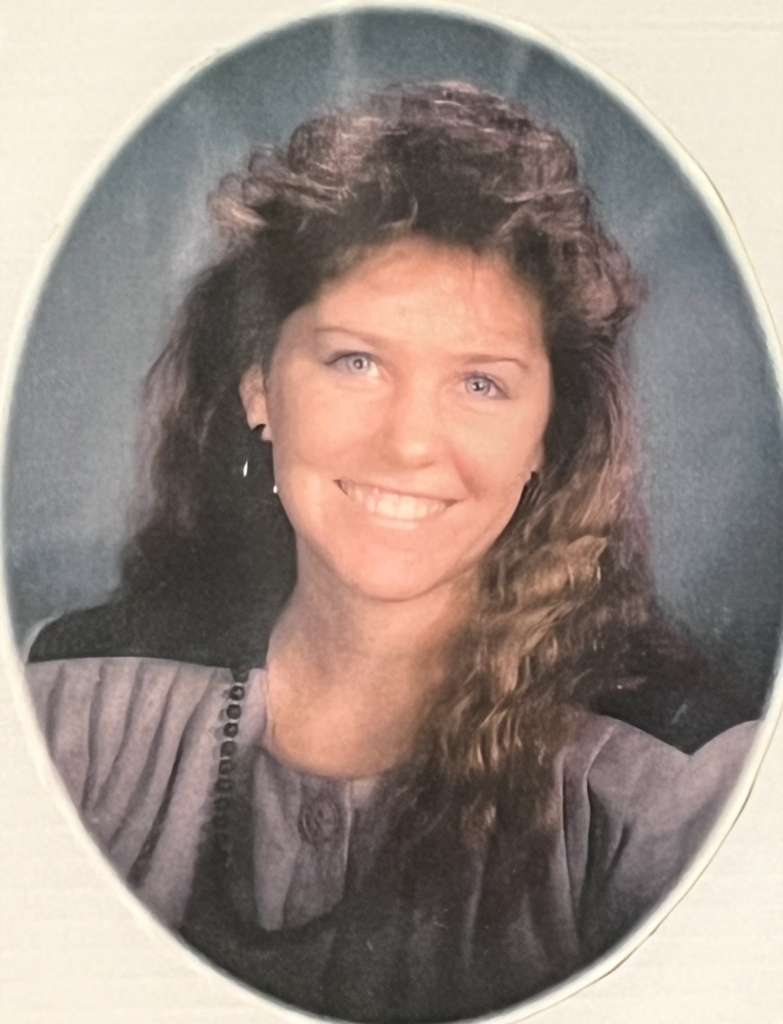 Marsha Bertram
In 1991, Marsha married her true-love Steve and knew her number one wish was to raise a family.  She left behind her weekends of singing and playing bass and rhythm on the keyboards in the band Country Cruisin' to make that dream happen.  Her music never left her side though and during quiet times and after the kids were in bed, she would find herself in front of the electronic piano that Steve bought for her, singing and writing many songs.  In the studio, she recorded her favorite songs on her CD called "Peace…of My Mind."  Family life took over until the kids graduated.  Fast-forward 30 years, every Sunday Marsha accompanies her Faith Lutheran Church family on their piano/organ and sings during Communion services, sprinkling in a couple of her own songs as pieces to back up the message within the sermon. 
Then, in 2020, she mounted a friend's horse who bucked her off onto a trailer tongue.  When the horse got tangled up in the trailer tongue with her, stomping on her multiple times, her life took an abrupt turn.  Because a hoof had severed the nerve in her cheek, she couldn't understand why she was being Med Flighted, thinking it was just her back that was injured.  As the medical staff wheeled her in for surgery, they stunned her by stating "multiple facial fractures."  She began praying for a successful surgery and for God to guide the surgeon's hands and help the surgeon do the best he could.  In return, she agreed to play a "concert" for Him which was performed a year to the date later.  The concert can be found on YouTube as "God Sent a Horse" which is a full account of how God had never left her side, creating many blessings from tragedy through recovery.  On Year 2, Marsha offered an evening hour of music at the church where anyone could come in and bring their troubles before the Lord during "Sweet Hour of Prayer."  Marsha looks forward to sharing music again while thanking God at the "Mineral Point Gospel Music Fest."  God is good!
2023 Annual Mineral Point Gospel Music Fest Info
WHEN:
SATURDAY,JUNE 17TH. 11AM – 5PM
WHERE:
Iowa County Fairgrounds,
900 Fair St, Mineral Point, WI 53565
Inside the Exhibit Hall on the northeast corner of the Fairgrounds – South Side of Fair Street across from Graceland Cemetery.
Rain or Shine the show will go on, because we will be indoors!
COST:
FREE ADMISSION
No admission will be taken. Only a freewill donation to give back to the bands performing.
WHAT TO EXPECT:
Bring your lawn chairs, bring your family, and be ready for a wonderful, spirit-filled weekend! There will be various musical talent playing country, contemporary, bluegrass, and southern gospel music.
This is an indoor venue, but lawn chairs will be more comfortable for those that want to relax more.
This is a non-denominational | interdenominational event with the purpose of the entire community coming together for a joyful & music-filled day!
Food, snacks and refreshments will be available for purchase. All concession profits will be used to improve this event next year. PLEASE NO COOLERS!